SHOE TALKS: PAUL CUNNINGHAM of Leather Head Sports
We had a privilege to co-host Paul Cunningham of Leather Head Sports this past Thursday, the 31st of March amidst the March Madness. Beautiful craft, beautifully executed with heart and soul by only a few hands, based in NJ.
The gathering was organic and full of leather goods enthusiasts as well as baseball fans. The takeaway was, to 1. create your own niche, 2. to keep at your craft, and don't give up, and 3. to share your knowledge, your resources, so that the local vendors can get more business so they can stay open, for your own self! and 4. to keep on learning. and finally, 5. customer is god.
The "lemonballs" are available for sale at our shop at a special event price, so be sure to check it out!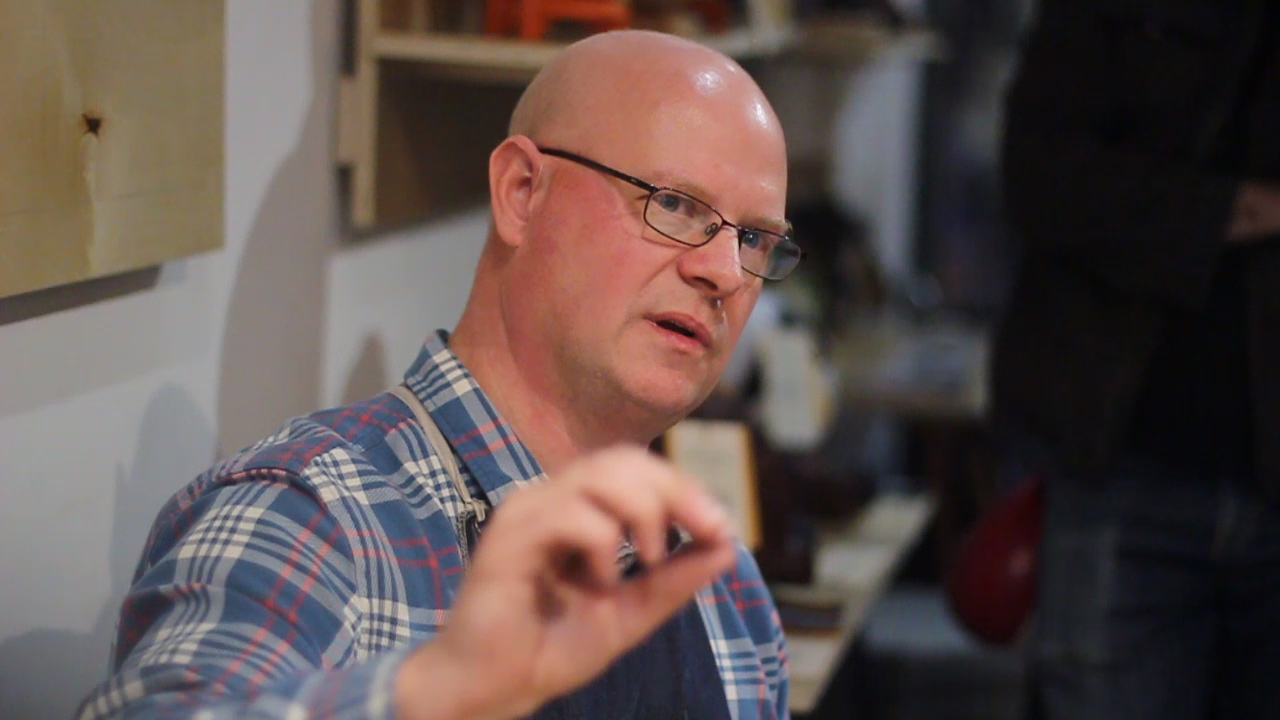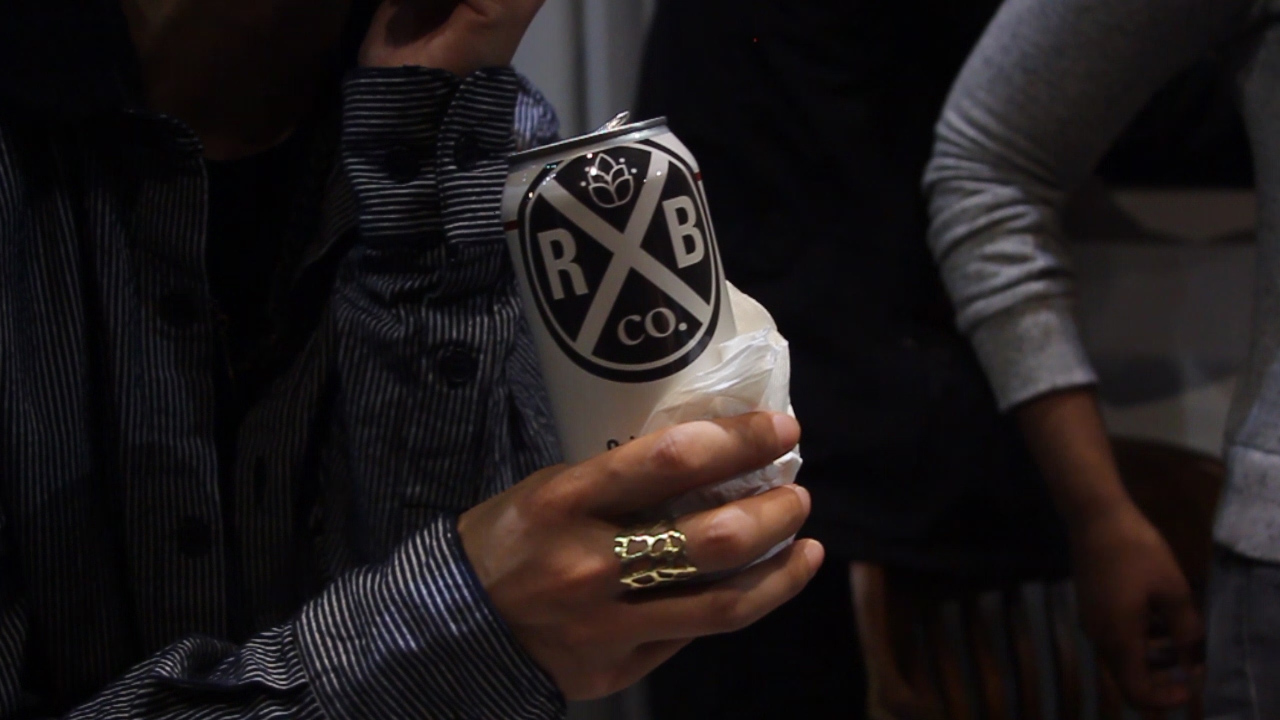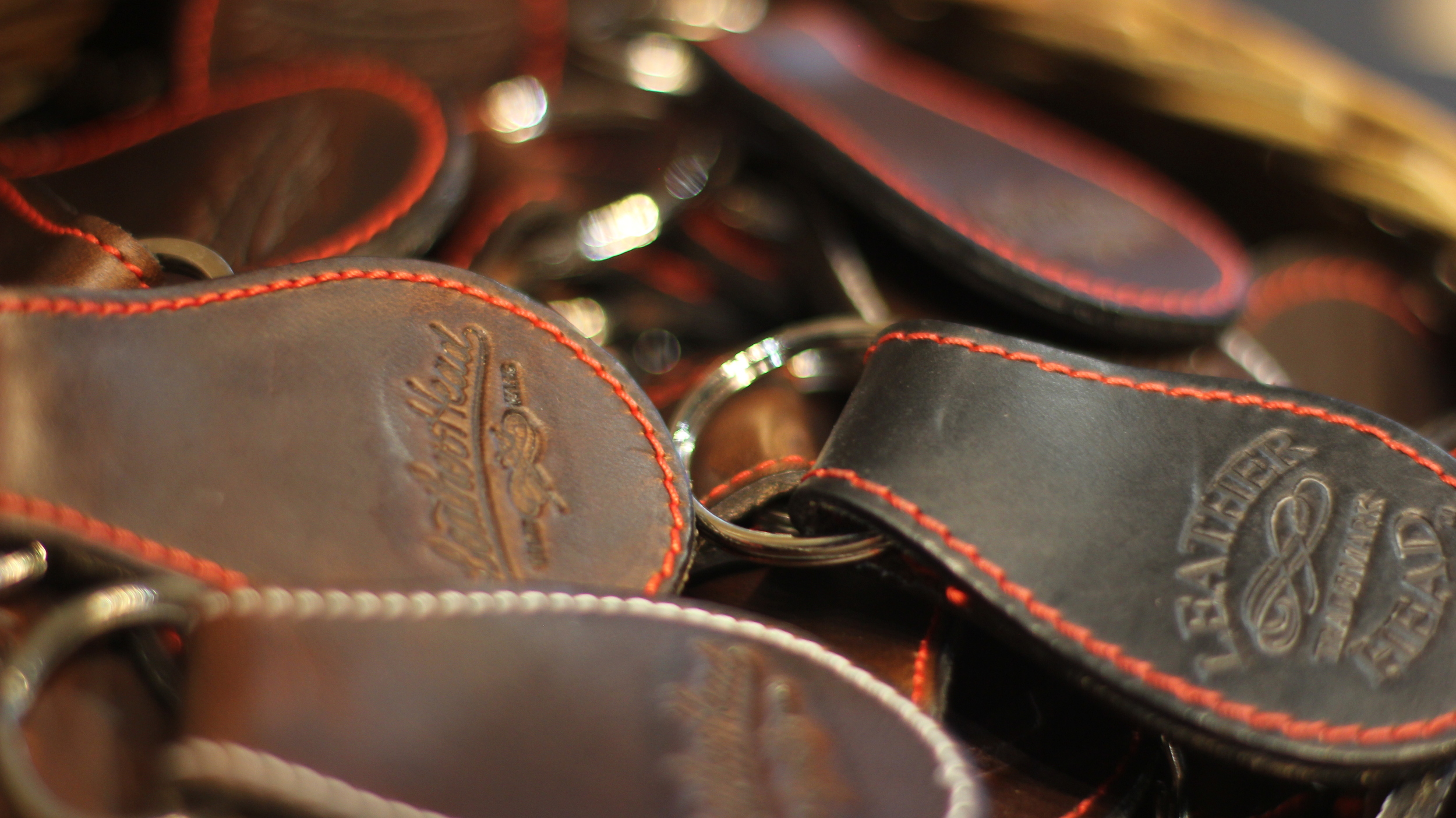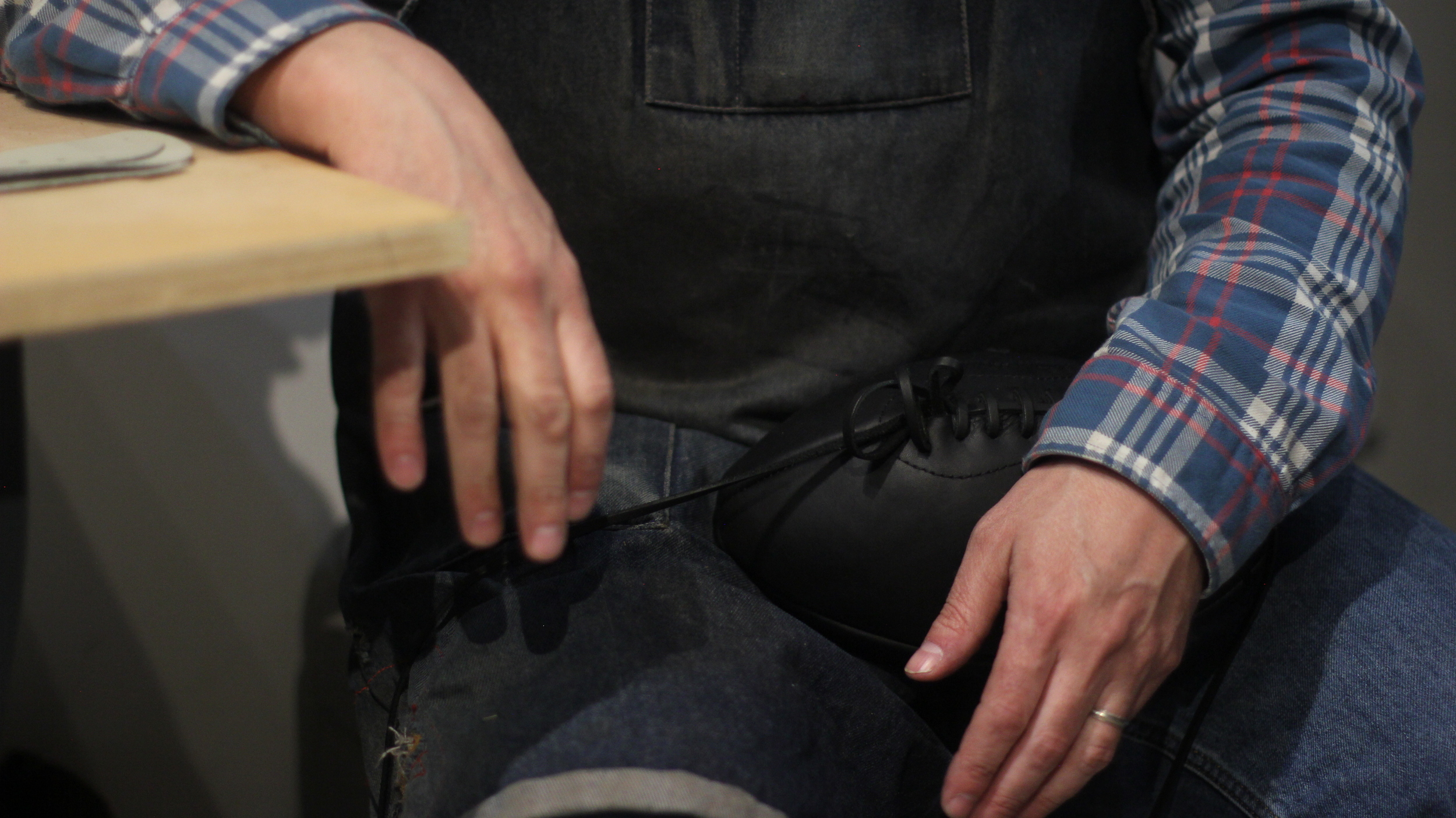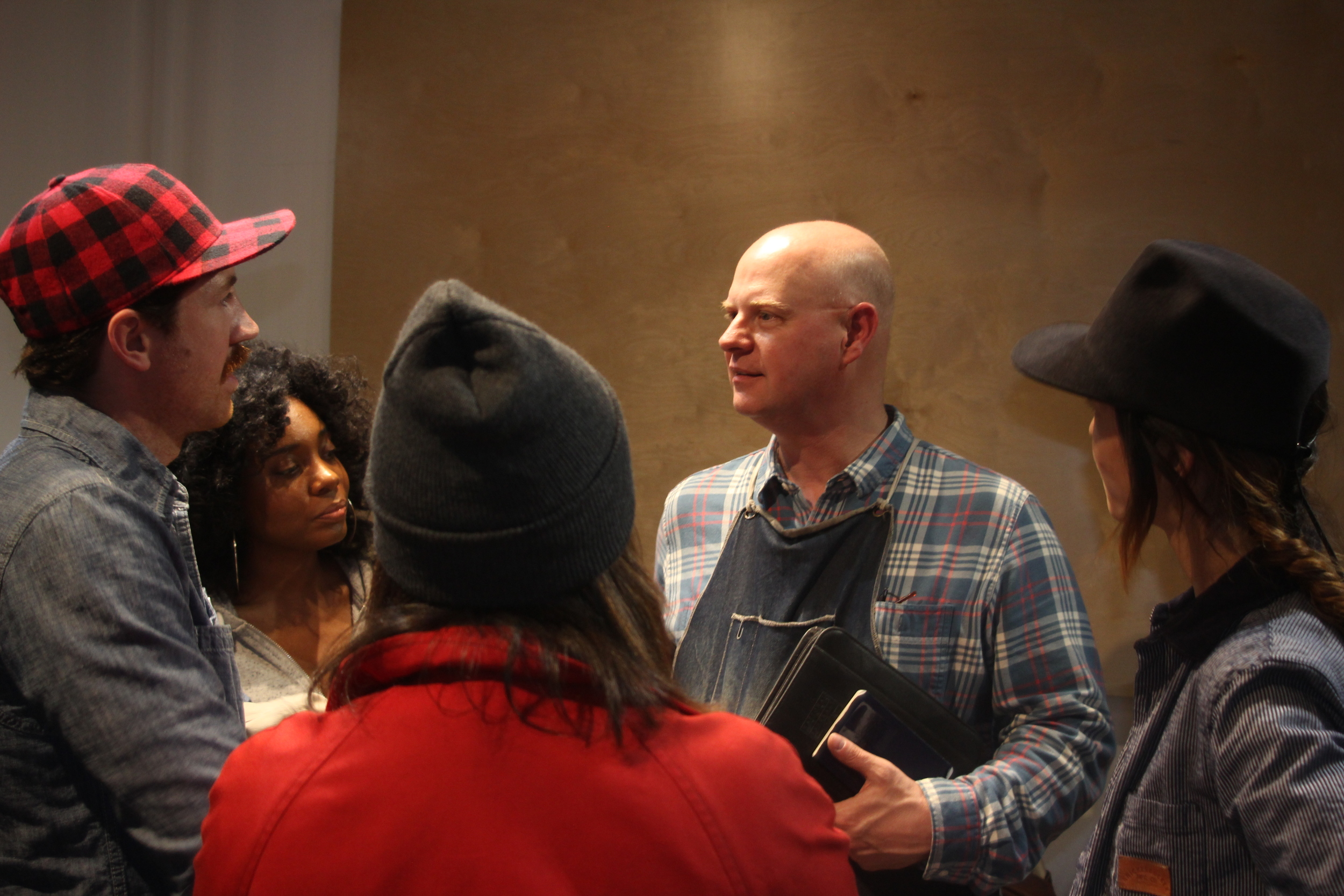 With @Bespokeandfor, BKSS stands to highlight and celebrate leather workers and shoemakers. We host free events with a meet and greet as well as the meaty interview by @bespokeandfor. We will keep on making!